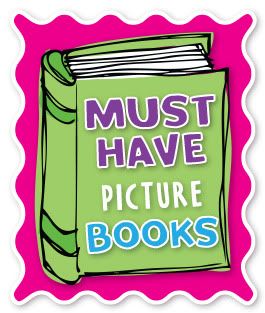 I am linking up with The Teacher Wife linky party. My top 5 picture books. What! I can only choose 5. Well okay, I probably have a million favorites because I am a book LOVER.
This book is hilarious, the kids love it and I love doing the voice of Braid Beard.
Another book that I love to read. This book is so much fun to do the voices. I might do a drama about this one.
This is a Christmas must. I met Gloria Houston and she is a very neat person. I love her writing. I can not read this without tearing up.
This book is such a beautiful book. The story is wonderful and the pictures are fantastic.
I remember this book from my childhood. It is one of those books that you take with you. The imagination factor is something many of my students are missing. I love to read and share this book because it meant so much to me as a child.